Submitting to Your Insurance
Yes, we can bill and submit insurance claims on your behalf!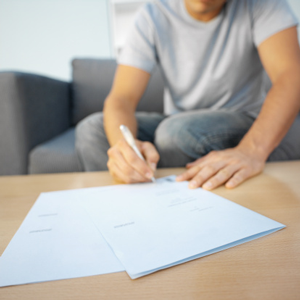 If you have insurance coverage, we can submit to most insurance companies on your behalf. Typically we will have you pay the clinic first, then we will submit your receipt to your insurance company on the spot for faster reimbursement to your bank account!
Direct Billing
We can usually provide direct billing (no upfront payment required) for patients who are members of the Canadian Armed Forces, Royal Canadian Mounted Police and clients of Veterans Affairs Canada. Be sure to ask us about how we can help bill directly or submit directly to your insurance so you don't have to!
Please note: We are currently not able to bill directly OR submit on your behalf to Greenshield or Sunlife. However, we are always happy to provide insurance friendly receipts at any time!
---
Insurance | (613) 831-6123