Insurance at ChiroActive
Submitting to Your Insurance
Yes, we now offer Direct Billing!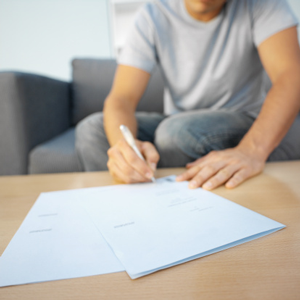 We can direct bill for MOST insurance companies! This means we can bill your insurance company directly for payment and you only have to pay the small portion (if any) that is not covered. Please check over our list of eligible Insurance providers.
Direct Billing Requirements
In order for us to offer direct billing you must provide a credit card on file to cover the remaining balance (if any.) This must be paid at the end of your treatment. You may pay the balance with the method of your choice after your appointment but a valid credit card is required on file.
We rely on a third party to approve direct billing requests; therefore we cannot control or explain declined submissions. If your request for payment is declined, you are responsible for paying for your session at the end of your treatment.
Please note: We are currently not able to bill directly or submit on your behalf to Greenshield or Sunlife. However, we are always happy to provide insurance-friendly receipts for you to submit to your claim. We apologize for any inconvenience this may cause.
Eligible insurance companies to which we can direct bill
Blue Cross
BPA
Canadalife
Canadian Armed Forces
Canadian Construction Workers
Chambers of Commerce Group Insurance Plan
CINUP
ClaimSecure
Cowan
D.A. Townley
Department of National Defense
Desjardins Insruance
First Canadian
GMS Carrier 49
GMS Carrier 50
GroupHEALTH
GroupSource
Industrial Alliance
Johnson Inc
La Capitale Financial Group
LiUna Local 183
LiUna Local 506
Manion
Manulife Financial
Maximum Benefit
People Corporation
RCMP
RWAM Insruance Admininstrators
TELUS AdjudiCare
Union Benefits
MVA
UV Insurance
Veterans Affairs Canada
---
Insurance at ChiroActive | (613) 831-6123