Join ZumbaFunFit  for this exciting FREE Zumba class and Fundraiser for Cancer Research.
It takes place this  Wednesday September 13th at 7pm Carleton Place Arena Upper Hall.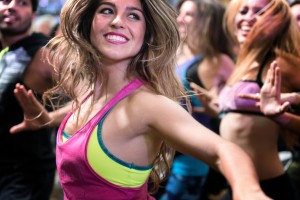 Did you know Dr. Trina is one of 4 Zumba instructors teaming up for this fun fitness class?! This event is geared for all levels of abilities, shapes, and sizes.
Click this LINK and CHECK out all the details, including how to SAVE on your registration for the fall Zumba program: